UncategorizedSep 15th, 20140 comments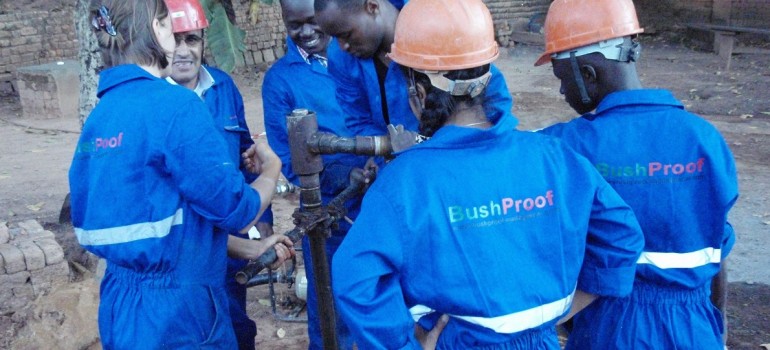 La dernière session de notre formation Technical Training in Water and Sanitation Infrastructure s'est tenue la semaine dernière à Antananarivo. Nous y avons reçu sept participants venant, entre autre, du Sud-Soudan, du Zimbabwe, du Yemen et de Madagascar. La prochaine session aura lieu en mars 2015.
UncategorizedSep 15th, 20140 comments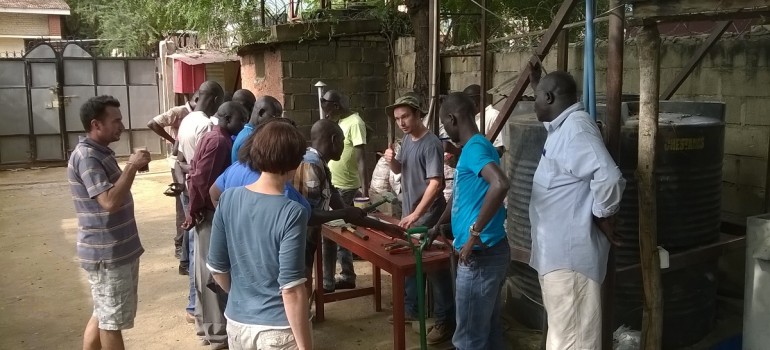 BushProof vient de terminer une session de formation de sept jours à Juba, Sud-Soudan. Nous y avons accueillis 20 participants venant de deux organisations : Polish Humanitarian Action (PAH) and Solidarités International.
Posts récents

Commentaires récents

Archive